Roaming near Mumbai during the monsoon is an enchanting experience that unveils the region's true natural beauty. The rain-drenched landscapes come alive with lush greenery, waterfalls cascade down hillsides, and the air is filled with a refreshing earthy scent. The monsoon casts a magical spell over iconic sites like Lonavala, Khandala, and Alibaug, transforming them into picturesque havens. We recommend – Aliabug.
Exploring during this time offers respite from the city's hustle, as mist-covered mountains and serene lakes provide a serene escape. The joy of sipping hot chai by the window as rain taps gently outside is an experience that captures the essence of monsoon near Mumbai.
4- Things to do in Alibaug during monsoon and how to reach there.
Sagargad fort:


Sagargad

 trek in Alibaug gives a chance to visit the ancient Saptrishi caves. During the monsoon season, the place looks so serene that trekkers feel like entering an emerald paradise. It is said that the prominent Maratha ruler, Shivaji Maharaj, won this fort in a battle against Adilshah in 1660.
2. Awas Beach: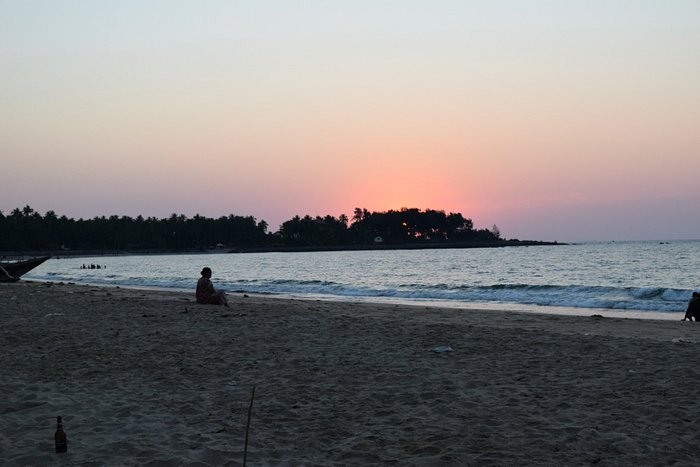 The most secluded beach in whole of Alibaug and its just 15mins from Mandwa port. The way to reach the beach is also very cozy and quaint. Once you are there, if the skies are clear you can see the faint Mumbai Skyline. Feel free to run, jump and play as beach has handful of visitors at anygiven time, the maximum people we saw were 23 that too on a Sunday evening. Monsoon in Alibaug awas is amazing.
#amazingmonsoon #mumbai Monsoon
3. Buddha Cafe
Nothing beats a hotchoclate with your tandoori bhutta and some piping hot pizzas. The open restaurant has its cozy vibe and extravaganza. The service is very casual and they do not keep you ontoes. You can relax, play games and take in the moment. Mind you – reservations on weekends. It fills up very quick. Its just a 5min walk from Awas Beacch.
#BuddhacafeAlibaug
4. Hirakot Lake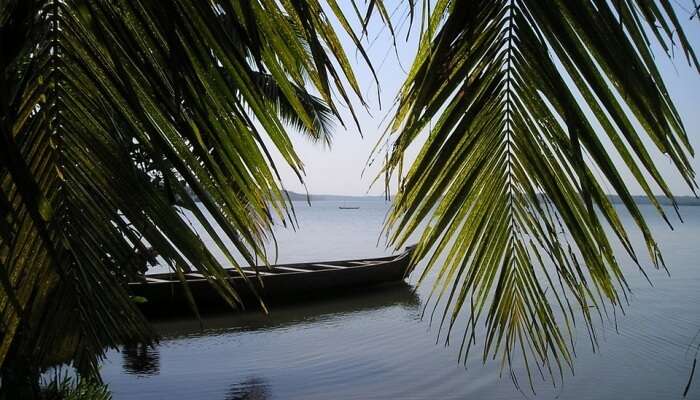 The large freshwater, Hirakot Fort with its manicured garden surrounding it is a scenic beauty not to miss out on. Visitors want to spend peaceful and serene moments observing its tranquillity. You also have easy access to the nearby Hirakot Fort and several other tourist destinations of Alibaug that are located at a reasonable distance from here.
How to reach Alibaug during Monsoons?
From Mumbai: Best way is by m2m ferries, which is operational during rains. You can get your car and also people booked for the ride to and fro from Bhaucha dhakka – madwa port.
From Navi Mumbai & beyond Mumbai: Just zoom your way on the new roads that reach to the inskirts of Alibaug, check the timing over maps, and they are mind blowing-ly accurate.
Alibaug is no longer a taboo for monsoons, its the go to monsoon getaway during rains.