Put your phones on "Emergency only" for the only status update you need is your checklist for your next glamping escape!
You probably are doing Glamping for the first time, you do not require the long luggage or hiking boots to do camping in karjat or pawna or alibaug.
Glamping is one of the latest concepts of camping, which incorporates luxury arrangements for all the campers who love to not compromise on comfort while being adventurous. Keep in mind its not a resort, you do not get room service or bell boy.
Leave your emotional baggage behind and get packed with minimal yet important things in your baggage!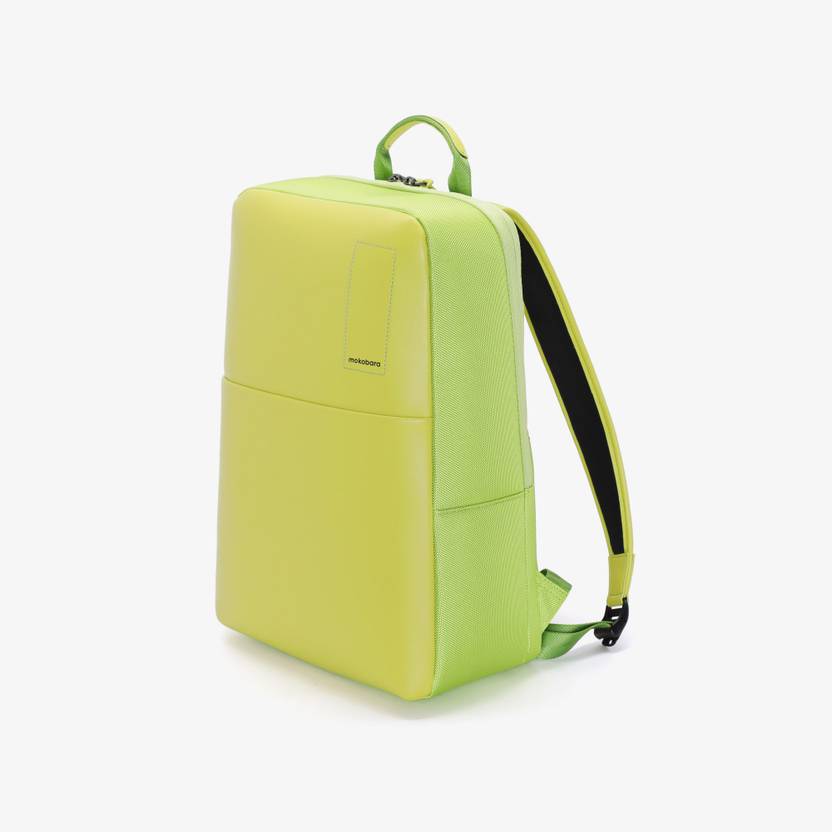 1. Light backpackTo help yourself from toting around with a weight on your shoulders, pack effectively and systematically. Start with a small yet a spacey bag and a water bottle.
2. Sleeping essentials

A good sleep is as good as feasting on great food as fuel for your energetic escapade. For people with first-night effect, carrying your own sheets, blankets, pillows and/or sleeping bags make it easier to convince yourself of homeliness.
This element is again subjective as it depends on the glampsite that you've chosen to reside at.
3. Maps
Even though you're sure of using the technology to the fullest by using maps digitally, most of the glamping sites are sited off limits or at remote areas where there's fainter network and that's why its' always safer to carry a tangible one because paper maps are handier when it comes to the "what ifs". get custom maps for the campsite by the organizer as Moonstone Hammock gives custom maps for Glamping in Karjat.
4. First-aid kit
Since outdoors are always so challenging and unpredictable, irrespective of you travelling solo or with a partner, this one safety measure should be a mandatory all-time partner of yours. The newest addition along with the basic band-aids, dettol, ointments etc, is a sanitiser and a face-mask. There are many first aid kits at all glampsites in Karjat, Pawna, Alibaug and Jibhi, if you are anywhere near you can connect with Moonstone Hammock.
5. A camper attitude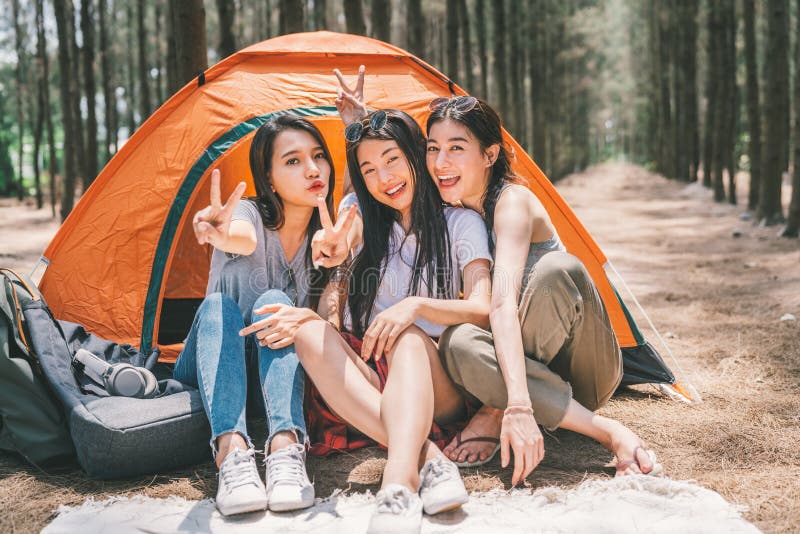 Last but not the least, the lightest thing to carry is a camper attitude with you, prepare yourself to not expect urban style treatment, starting from being courteous to other campers by helping each other to doing your part of maintaining the hygiene and cleanliness in and around the glampsites. Luxury is surrounding yourself with like minded people, spending time with family, friends or yourself without worrying of safety and hygiene.
There can be many more that you can add-on to the checklist but no stressing just glamping!
If you want more clarity regards to glamping experiences not only at Moonstone Hammmock but in Maharashtra or Himachal Pradesh, we will be happy to help you.  Send in your query at marketing@mooonostonehammock.com